Learn of

our academic offering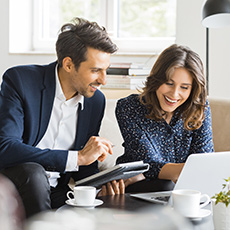 Do you wish to obtain a doctoral degree to progress in your career? Read the information about our programs.
Postgraduate

higher education institution

Universidad Internacional Iberoamericana (UNIB) emerges with an international calling and arises as an observatory that analyzes the complex overcrowding phenomenon and global deployment of knowledge, thanks to the opportunities and possibilities brought by the use of new technologies as the internet or mobile technologies in the educational field.
Three fundamental

pilars UNIB
1
Student-centered Learning Model
2
Technologies at people's service and for the development and growth of the country
3
Faculty, students and personnel committed with learning