May 11, 2022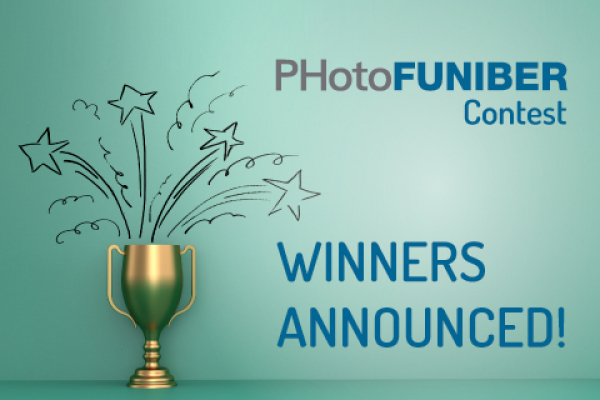 The list of winners of the International Photography Contest PHotoFUNIBER'22 in which the Universidad Internacional Iberoamericana (UNIB) collaborates was made public on Wednesday. The winning photographs are available on the contest website.
The organization of the contest will award a total of 14 prizes, divided among the four categories of participation: Photojournalism, Nature, Heritage and Abstract. The four winners selected by the jury will receive a prize of 400 euros and an 80% scholarship to study one of the postgraduate programs promoted by FUNIBER.
The photograph in each category with the most public votes will be awarded 300 euros and a 50% scholarship to study one of the postgraduate programs sponsored by the Foundation.
The UNEATLANTICO Special Prize will also be awarded to the 2 best photographs submitted by students and/or alumni of any degree/graduates of the European University of the Atlantic, with the prize of 200 euros for each winner. Likewise, the FUNIBER Special Prize will award the 2 best photographs submitted by postgraduate students with a FUNIBER scholarship, who have completed their studies or are currently studying. Two prizes of 200 euros will be awarded.
This year another special award will be given to two students of the Universidade Internacional do Cuanza (UNIC) with a prize of 200 euros each. In addition to the aforementioned prizes, several honorable mentions will be awarded. The contest, which reached its 4th edition this year, has highlighted the quality and originality of the photographs entered in the different categories of the competition. As in previous editions, the winning photographs will be exhibited in the exhibition hall of the Universidad Europea del Atlántico, in Santander (Spain).